New York City officials have unveiled new guidelines for businesses on gender discrimination.
Most notably, restaurants can no longer require ties for only male diners or make female servers wear skirts if the male servers can wear pants. "Today's guidance makes it abundantly clear what the city considers to be discrimination," Carmelyn P. Malalis, commissioner of the Human Rights Commission told the Associated Press.
Another incredible breakthrough to combat gender discrimination is the declaration that transgender people can't be denied access to the restroom where their gender identity belongs, at their discretion. "New York City vaults to the front of the line," said Michael Silverman, executive director of the Transgender Legal Defense & Education Fund. "These are real, everyday struggles for transgender people."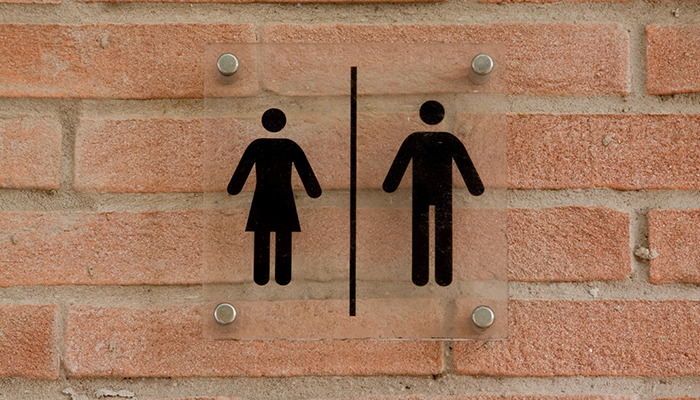 What these new rules are trying to in force is equality for everyone, and they do not just aim to serve the transgender community. This is particularly true in the case with dress codes. For instance, male workers cannot be forced to cut their long hair if their female coworkers don't have it. And dresses and makeup cannot be mandatory for women only.
We think there are going to be many people who are thankful for these new enforcements.
What do you think of these new rules on gender discrimination?