Have a question, comment, compliment or concern regarding this site? Drop us a line. Here at The Food Press, we love hearing from our readers and we read everything that comes our way.

You can use the form below to reach out to our editorial and sales teams regarding questions about content or advertising on The Food Press.

You can also reach us at: 588 Broadway Suite 503, New York, NY 10012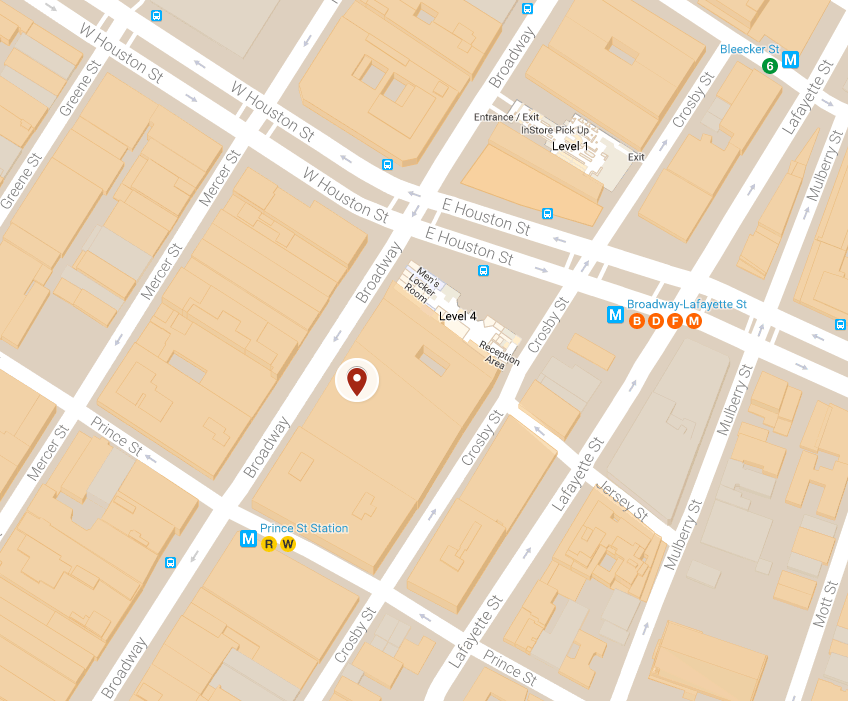 And don't forget to follow us on social media!