There's nothing quite like sitting down for a nice lobster dinner, that is of course if what you're eating really is the right crustacean.
According to an investigation by Inside Edition, a third of lobster dishes at restaurants contain cheaper fish. The IE team gathered samples from 28 restaurants in the country, and found that many are using whiting and pollock fish as a substitute. Even worse, some didn't have any fish at all.
For example, the lobster ravioli at Sofia's in Little Italy was filled with just cheese. A dish like that will cost you more than $30.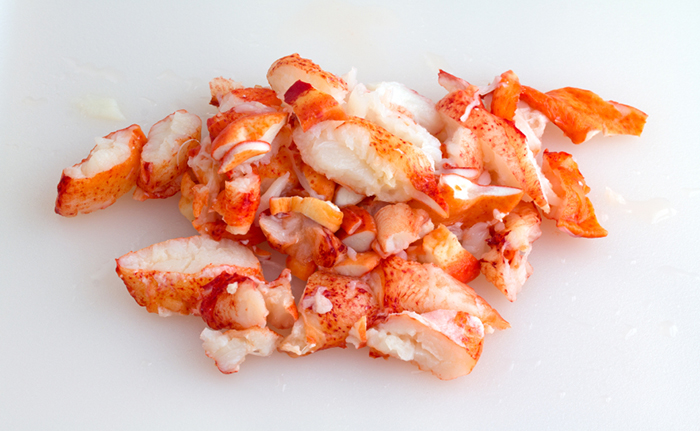 The most shocking part of the whole experiment is that Red Lobster, which happens to be the country's largest seafood chain, was guilty for serving langostino, an inexpensive seafood that is more similar to hermit crab. "As a seafood expert, Red Lobster understands that the seasonality and availability of lobster can fluctuate, so our Lobster Bisque can contain meat from Maine lobster, langostino lobster, or, in some cases, a combination of both," a spokesperson said. "INSIDE EDITION's test was a matter of what we call 'the luck of the ladle' and both types of lobster provide the bisque with a rich, sweet taste that our guests love."
In case you didn't know, it's illegal to label langostino as lobster, it needs to be labeled "langostino."
But it wasn't all bad news. The famous "The Original Soupman" in New York City that was made famous by Seinfeld sells a true lobster bisque, which is "loaded with lobster."
Inside Edition's test just proves you never really know what you're getting when you order something at a restaurant, which is terrifying… especially when your paying big bucks.
Head over to Inside Edition to learn more.
What do you think of this lobster scandal? Will you eat at Red Lobster?