One of Japan's biggest New Year ritual is the legendary Tsukiji Fish Market's auction. This year in particular was special, as the iconic fish market is due to move to a new location in November.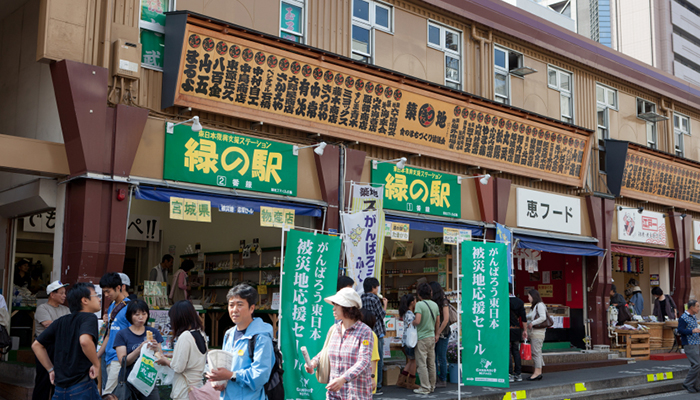 For many in Japan, being a part of the auction sets a precedent of how the year will go for the individual, and clearly sushi restaurateur Kiyoshi Kimura is in need of a good 2016, because early Tuesday morning, he spent 14 million yen, or $118,000, on a single Bluefin Tuna. According to the Associated Press, the fish weighed about 440 pounds. It's important to note, Bluefin tunas are endangered.
That's $265 a pound, but again, food that is made available for the first time in the new year is considered good luck… and you can obviously put a price on luck. Also, since the 80-year-old market will be moving to a new massive complex further south in Tokyo Bay later in the year, the final auction was even more special. "It makes it even more memorable [to win the auction] considering that this is the final year," Kimura told The Wall Street Journal.
While the moving of the market has been nearly 20 years in the making, there is a lot of controversy surrounding it. Not only are people upset about the actual moving of locations, but many in the business are afraid they will loose money because the transition is happening right before the busiest time of the year.
So, this is going to be interesting.
Have you visited Tsukiji Fish Market?