There's a reason why people are so particular about the fish they eat… it's because when a good batch goes wrong, it can be deadly. This is the scenario that allegedly happened at prominent Yountville eatery Redd Restaurant.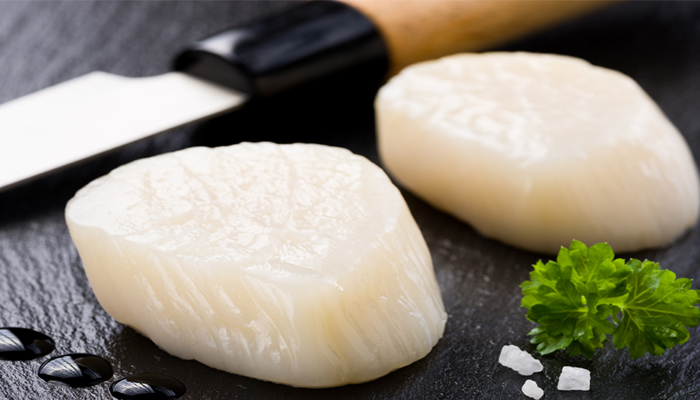 According to the San Francisco Gate, the restaurant is being sued by former San Francisco sportscaster Larry Sacknoff's family after he reportedly consumed contaminated and undercooked scallops at the restaurant in 2013. Sacknoff died the following year due to complications from food poisoning.
His family claims that Sacknoff and his friends ate at Redd Restaurant, and then experienced symptoms of vibrio parahaemolyticus, a bacterium that develops mostly after eating raw or undercooked fish. Apparently, Sacknoff's history of heart problems combined with the infection, was the cause of this death. "Larry's fragile condition simply could not handle the aggressive Vibrio pathogen," the family alleges according to the Napa Valley Register.
The Register also noted that when Redd was inspected by the Napa County's environmental health division, it received a "B" grading, with a failure to observe proper cooking time and temperature. "Scallops prepared during this inspection were less than thoroughly cooked," the inspector reported. Scallops were served between 108 and 132 degrees, failing to meet the 145-degree cooking requirement, according to the court report.
The trial will most likely take place this summer.
Redd Restaurant is considered a prominent eatery in the area. It's run by chef Richard Reddington, and has one Michelin star.
We'll update you with more information as it becomes available.
Have you visited Redd Restaurant?