Chef Thomas Keller's New American restaurant Per Se has been dubbed by some, the best restaurant in America. However, the lavish New York City staple, which was once a New York Times four star restaurant, has received a major downgrade.
On Tuesday, The Times published food critic Pete Wells's review of Per Se, and it was anything but a rave. Wells decided to re-review the restaurant (it was last reviewed in 2011 by Sam Sifton) after having subpar meals there this past fall and winter. "With each fresh review, a restaurant has to earn its stars again. In its current form and at its current price, Per Se struggled and failed to do this, ranging from respectably dull at best to disappointingly flat-footed at worst," he wrote.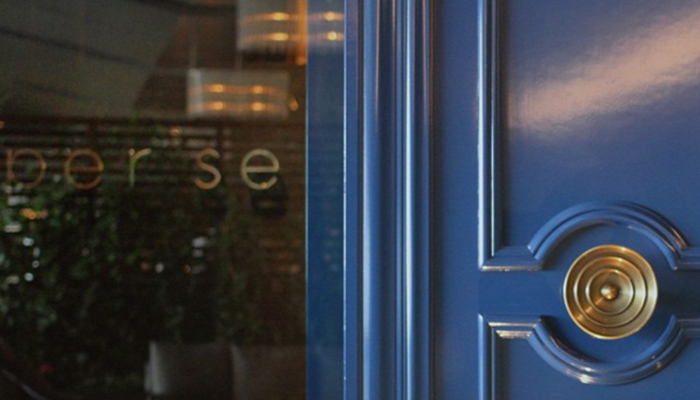 You would think that that's as harsh as it can get, but when you have a price tag of roughly $900 per person, you get burned a little worse than the average eatery when you slip up, and in this case, Wells was happy to handle the iron.
Not only did the critic say that Per Se is one of the worst deals in New York City, he also went as far as saying that the mushroom bouillon tasted like… bong water. "I don't know what could have saved limp, dispiriting yam dumplings, but it definitely wasn't a lukewarm matsutake mushroom bouillon as murky and appealing as bong water," he wrote.
Needlessly to say, Per Se did not obtain its four stars. It was downgraded to two stars, which, to be honest, seems like one too many if this review is true…
Head over to The New York Times to read the full review.
Have you visited Per Se?