New York City is filled with incredible steakhouses: Keens, Peter Lugers, Harry's, Delmonico's, just to name a few… and now, we can welcome a legend from across the pond to the area: Hawksmoor.
The London steakhouse, which opened in 2006, is planning to open an incredible 14,000 sq. ft eatery in Tower 3 of the World Trade Center late next year. "There is definitely an element of nervousness, because we are tapping into something people have a real emotional attachment to in New York," Will Beckett, who founded Hawksmoor with his business partner Huw Gott told Bloomberg Business. "The legendary New York steak houses have been around for a century or more. Often, you think England has a long history compared to the States. But for what we do it's the opposite. "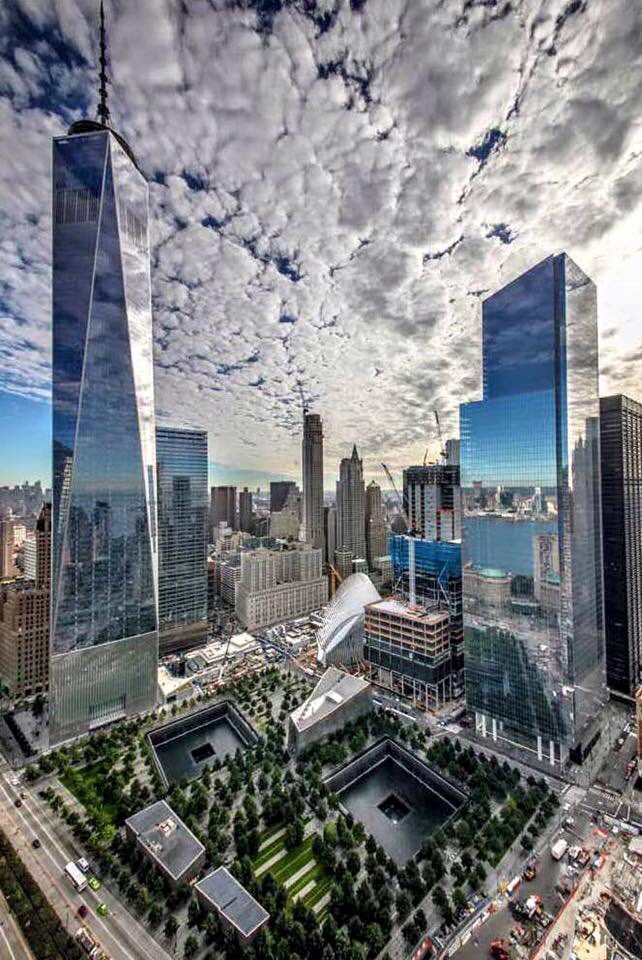 As Bloomberg Business points out, Hawksmoor is known for its grass-fed beef, while New Yorkers are used to grain-fed, making the taste distinguishably different. Americans are also going to want to eat American beef, something both owners are aware of. "We want to replicate what we've done in the U.K. in the sense of finding the best farmers we can, raising the cattle the way we feel that they should be raised, both in terms of ethics and flavor, and having direct relationships with farmers that we can work on over years," Beckett says. "We want to celebrate really great American produce."
Chances are the restauranteurs won't run into too much trouble, as they plan to serve American favorites such as steaks, fries, burgers, lobster rolls and hot dogs.
And although the opening is ways away, on social media, the responses has been mostly positive. "Awesome!! We've been waiting for you to cross the pond!! Please open in SF next! The west coast needs you more than you know!!," one person wrote on Twitter.
Well, we guess there's only one thing to say, welcome to New York.
Are you excited about Hawksmoor opening in New York?