The restaurant industry awoke today with news that New York City pastry chef Gina DePalma has died. According to Eater, DePalma died earlier this week after loosing her battle with ovarian cancer.
Before and during her illness, DePalma was the pastry chef at Babbo, the East Village eatery owned by Mario Batali and Joseph Bastianich, as well as Batali's pizza joint Enoteca. Batali took to Twitter this morning to honor his friend and colleague.
RIP to the finest pastry chef I've ever known. Gina DePalma was everything @BabboRistorante xxxxx Gina you are in our hearts FOREVER

— Mario Batali (@Mariobatali) December 30, 2015
DePalma, who grew up in a traditional Italian family, always knew she wanted to cook. Her love and talent for baking came later on in life when she landed a pastry apprenticeship at the New York City restaurant Chanterelle.
After, her career brought her to Gramercy Tavern in 1994, where she worked under legendary pastry chef Claudia Fleming. Four years later, she began her work with Batali and his team.
During her 15 years at Babbo, she explored a writing career and eventually had her own book Dolce Italiano, Desserts From The Babbo Kitchen, published. During her career, DePalma was named Outstanding Pastry Chef by the James Beard Foundation and won the Bon Appetit Magazine Award for Best Pastry Chef.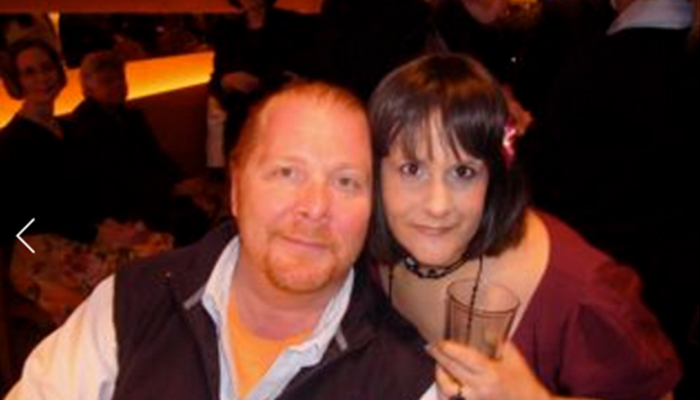 She left Babbo in 2013, as she continued to travel and battle her cancer. DePalma's last blog post from September speaks about her upcoming surgery. In true DePalma fashion, she left us with some pretty wise words: "Hug your friends and family, kiss your pets, water your plants and send some thanks up to the universe."
You will be missed.
Were you lucky enough to eat one of Gina DePalma's pastry treats?