Tribeca is a neighborhood that's known for its old, industrial buildings turned upscale lofts and extensive list of celebrity residents. Suffice it to say that if you're looking for good eats, whether it be on the lower or on the higher end, Tribeca is the place to go. Here's a short (and we do mean short) list of Tribeca restaurants you should check out.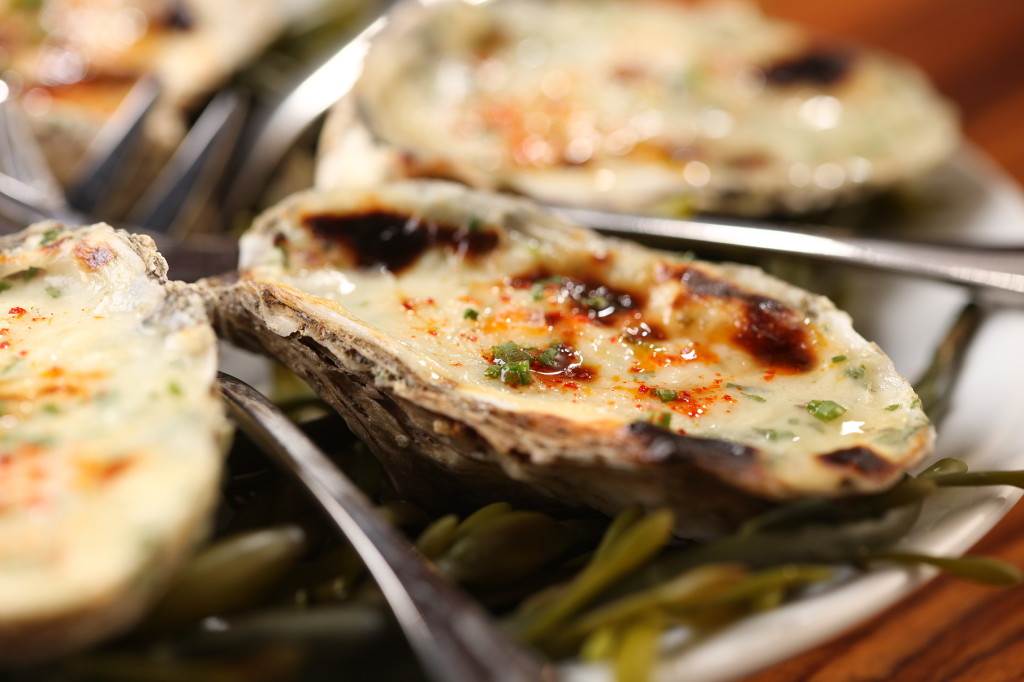 Food Network mastermind (Iron Chef) Marc Forgione has created a brilliant little haven where one can go for a an amazing cut of steak in an upscale atmosphere. Though there's nothing especially different regarding the idea of his restaurant considering the sheer number of great steakhouses in the Village, his Food Network cred and solid, consistent delivery of fantastic food, service, and ambiance make this restaurant a great go-to for any one looking for a night out.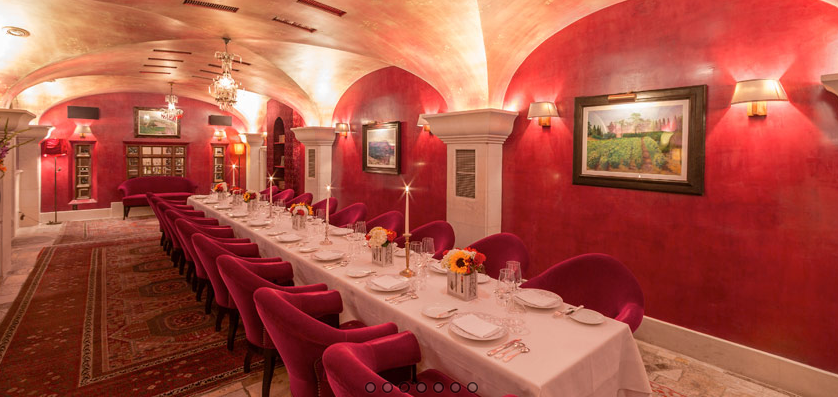 One step into this restaurant and the succulent smells of lobster drenched in in butter and a pomegranate pinot noir sauce has wafted in your nose and sold you already. Bouley uses the freshest in deep-ocean seafood, and pairs it with a sauce that sets the meal apart from any other restaurant in the City. It's not that you can't get fresh seafood elsewhere; it's that you can't get these sauces elsewhere – it's really what makes Bouley an amazing choice for a unique meal. It's ideal for a romantic night out; tables are well spaced for a quite dining experience, and you can always request a seat by the fireplace when you make your reservations.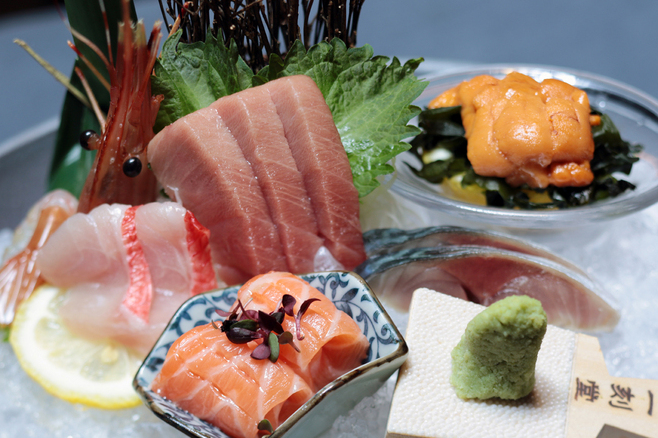 If you're looking for a great experience that won't break the bank, venture over to Daruma-ya, a 40-seat izakaya, which really highlights the soba noodle in each uniquely invented dish. Chef Shuichi Kotani creates these fresh sobas every half hour or so using imported buckwheat, a stonemill grinder, and some boiling water. The fresh soba noodles are then topped with entree centers like roasted duck, or bottarga. Don't care for the soba? Sushi is a highlight of the restaurant as well.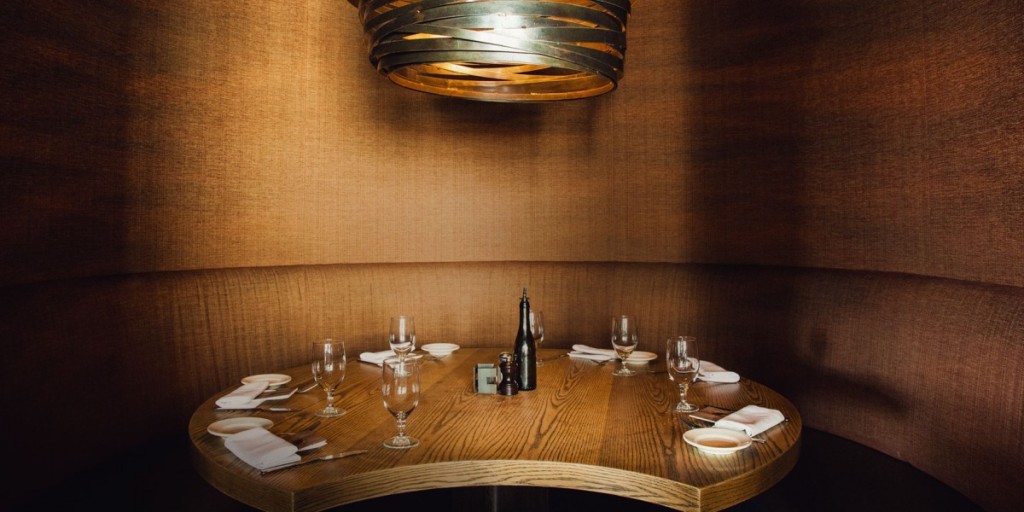 Aptly named, Landmarc Tribeca has become just that – a land mark in Tribeca. Why? Signature bistro dishes (like bone marrow, boudin noir, and mussels) are served until 2am, and quality wine is ridiculously affordable. The atmosphere has an industrial feel, with exposed brick, high ceilings and metal beams throughout. You'll need reservations weeks in advance, and prepare to pay a pretty penny (one that's very worth your while).
With the thousands of options available to you in Manhattan, don't simply opt for restaurants that are convenient, or well known. Off the beaten path, with a little research, you'll find some true gems; diamonds in the rough that won't let you down in Tribeca.
Which Tribeca restaurants did we miss?