The Gansevoort Market is moving.
According to Eater, the historic food hall is moving from its current location, 52 Gansevoort St., to down the block at 353 West 14th St. The old location is being renovated for Keith McNally's restaurant Pastis: Redux.
The Gansevoort Market, which houses all sorts of food vendors, plans to take most of those vendors to the new location.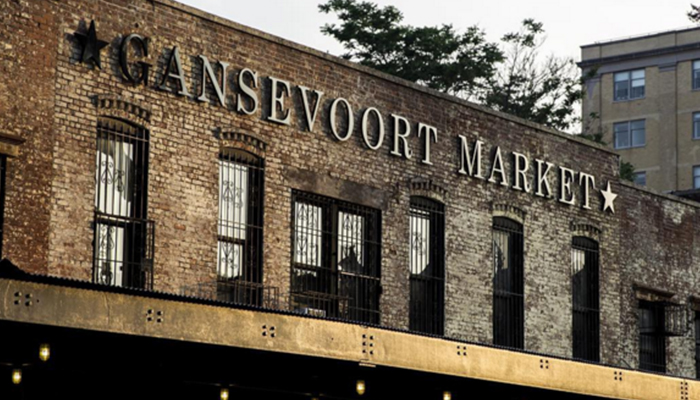 As of right now, founder Chris Reda's biggest obstacle will be recreating old New York in a new spot. "We're at the point where we're trying to make it look as much as the old one," he said. "It's just really making it look pretty."
The new Pastis, which stood on the corner of Ninth Avenue for nearly 15 years, will be completely different from the one we used to know. Back in August, McNally told DNAinfo New York, that the French restaurant's concept changed with the times. "I'll be changing Pastis and it'll be quite different. I wouldn't be interested in reproducing the old Pastis. This is a very different time."
Both the Gansevoort Market and Pastis are staples in New York's meatpacking district, so it will be interesting to see how each reinvents themselves in the new locations.
Head over to Eater for more information.
Will you visit the Gansevoort Market at its new location?