Everyone has someone in their life who can really knock it out of the park when it comes to baked goods. We're not talking, "Oh, that's a nice batch of cookies," we're talking, "These are the best cookies of my life"! For that person, you may be wondering what kind of baking gifts you can get them. We've got a great gift guide for you here…
Marble Rolling Pin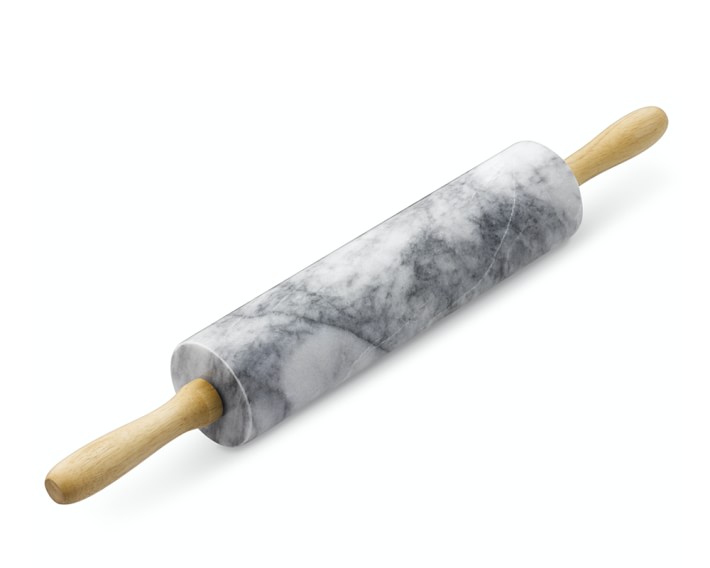 Any true baker knows that dough can be finicky, especially when it's made from scratch. Many recipes call for dough that's chilled, and requires that it remain chilled throughout the process. Kneading and rolling with a wooden roller, while necessary, is usually a quick way to warm the dough up. A marble rolling pin, like this one from Williams-Sonoma will help to keep the dough cool and firm in the process – just how they need it!
Measurement Apron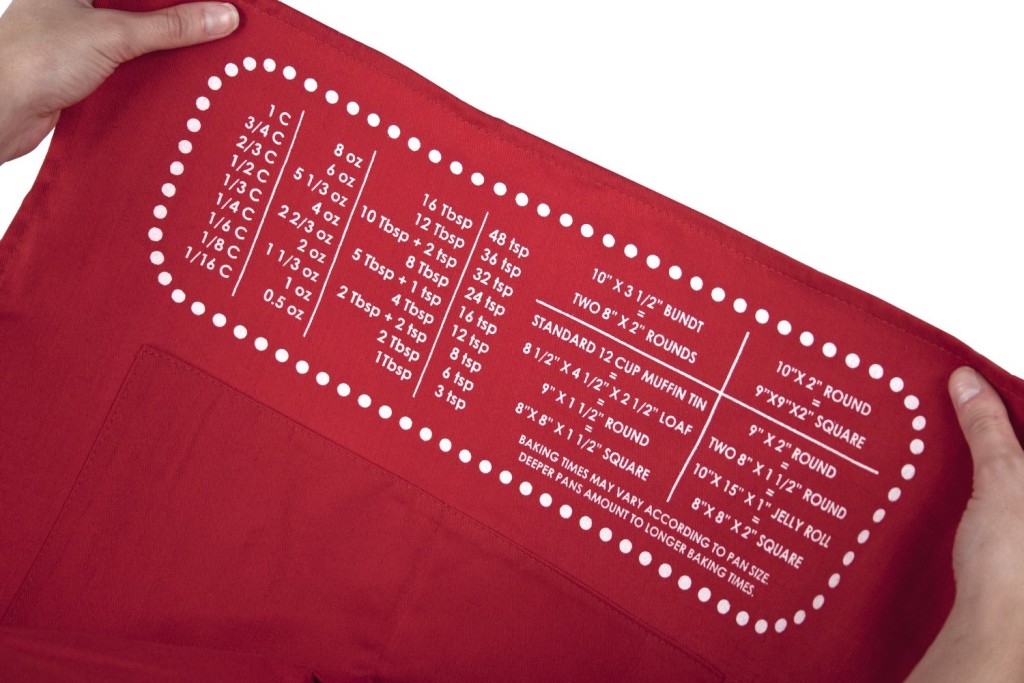 You'll meet two needs with this next gift, the measurement apron: give them a quality made apron to wear in the case of any spills or splatters, and at the bottom of the apron, have measuring conversions listed. Best part? The conversions are listed upside down, so all they have to do is pull the bottom of the apron up to read it like a book.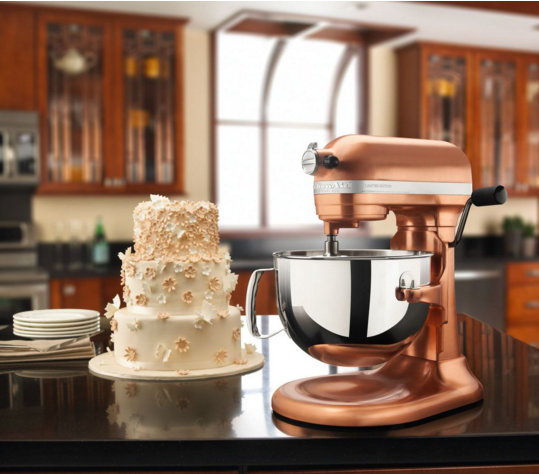 It's a signature and staple of any true baker's kitchen, so if yours doesn't have one? This gift is a sure success for you. It's a stand mixer that sits (stylishly) in the corner, plugs into the wall, and has multiple paddles, accessories and speeds to choose from. Bottom line? Their batter will be lump-less forever with a Kitchen Aid stand mixer.
Baking Scale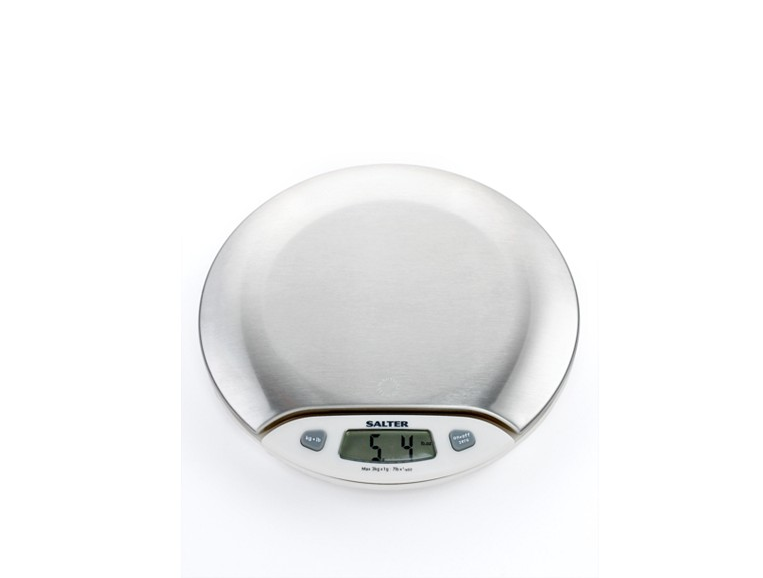 It seems to be that half the people measure with cups and half the people measure with a scale. Your baker likely has tried their hand at both at one point or another to "weigh" the difference. You'll never go wrong with a baking scale, it's the most precise way to get an accurate measure, which is imperative in baking.
Nesting Prep Bowls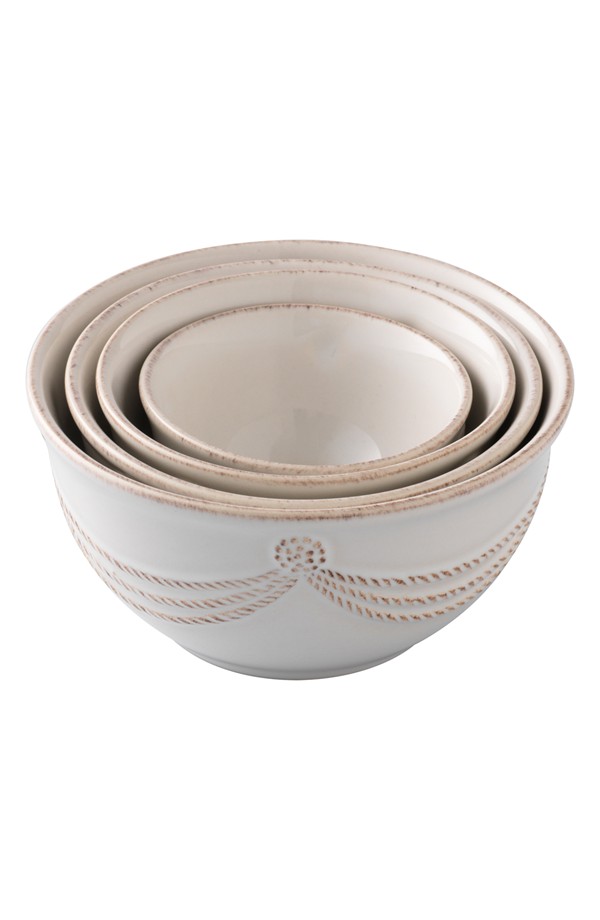 You'll notice that most recipes call for a separation of wet ingredients and dry ingredients before they're blended thoroughly together; usually you'll be using at least two or three bowls of different sizes. Why not buy them some nesting prep bowls; it's a great practical idea that your baker will use very often, and storage space is minimal since all the bowls fit into the biggest one.
Easy Access Air Tight Counter Canisters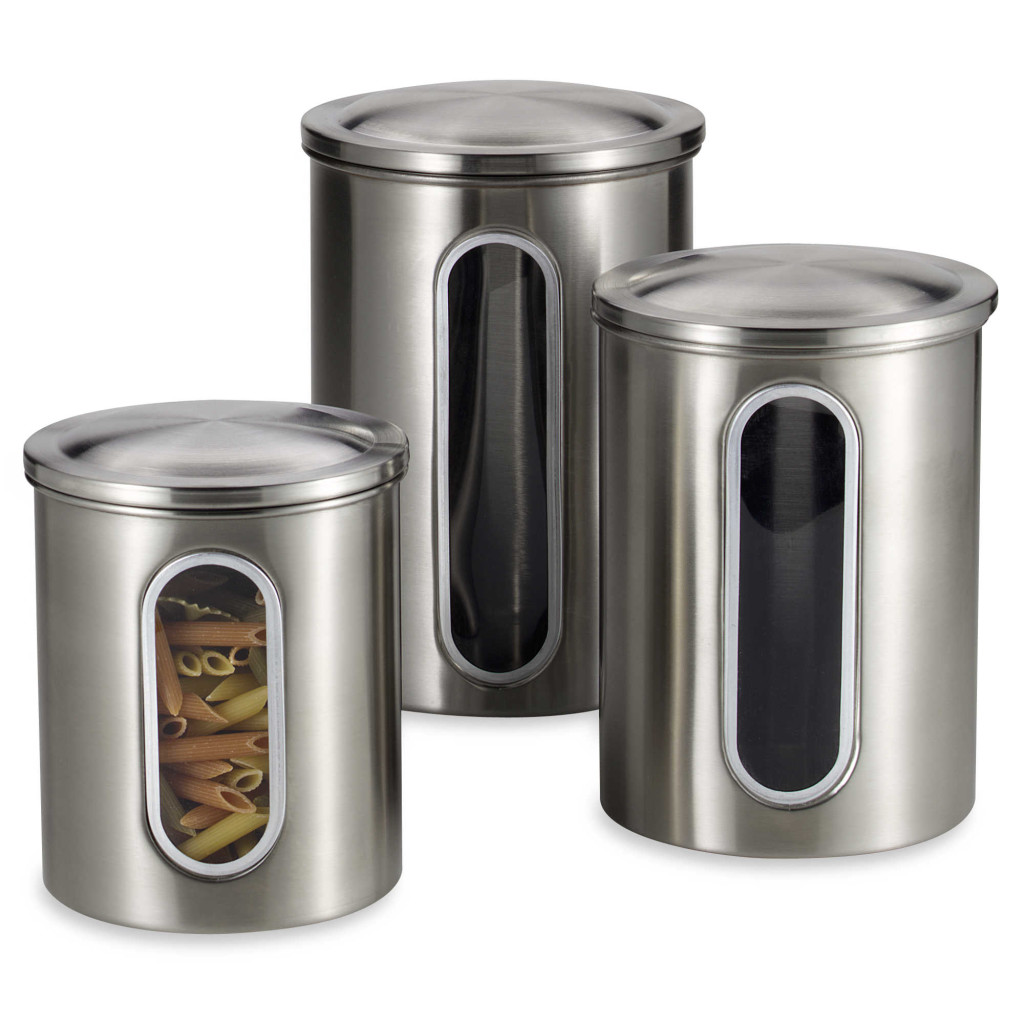 Your baker doesn't enjoy pulling out bags of flour and sugar every day; chances are, they'd love to have what they need easily accessible from the countertop. Make that happen for them by purchasing a few large, air tight canisters for all of the flours and sugars that they may use. They should be labeled accordingly to prevent any confusion.
Your options are really endless – there are so many useful and practical gift ideas for the baker in your life!
What other great baking gifts did we miss?
Check out our gift guide for the foodie in your life.