Everyone has that one person in their lives who knows all the best places to eat, is ahead of all of the food trends, and seems to create the best meals right out of their kitchen. These people certainly appreciate foodie gifts, but you may be a little intimidated at the thought of what they might want. Allow us to make it a little easier for you: any one of the following ideas is bound to be a big hit for the foodie in your life.
Spiralizer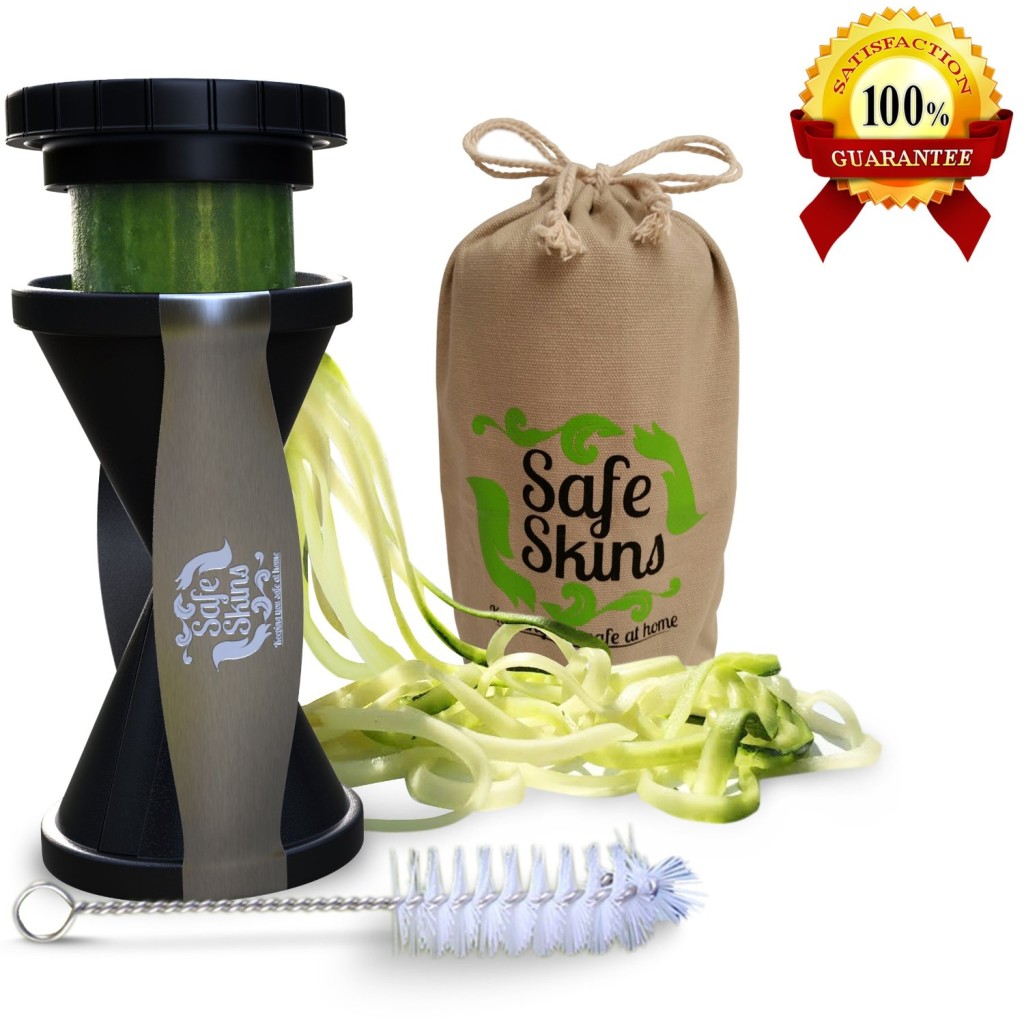 These simple contraptions easily spiral up whatever fits on the prongs: zucchini, carrots, cucumbers, apples, onions… all popular options. Enjoy these spirals as a side item, as a pasta base, or in a soup, salad or casserole! Here's a list of the 10 best spiralizers, so you can pick one that fits your foodie's needs.
Fresh Herbs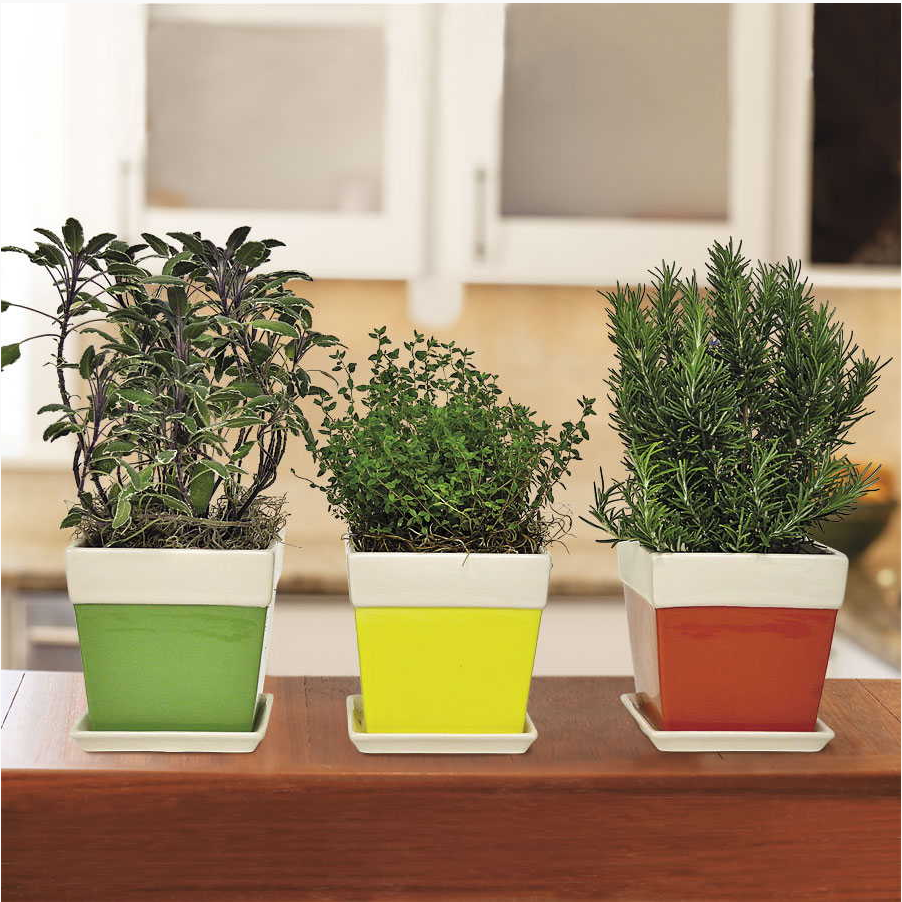 Many foodies have the best of intentions when it comes to fresh herbs, but they just don't have access to the produce section more than once a week. Consider giving them the gift of fresh herbs, ready to pot and to place on their back porch, back deck, even in the windows of their home. The great thing about herbs is that, for the most part, you can grown them in or outside of the home year round; and, they'll grow as long as you're using them. We particularly love this Herb Trio set.
Good Knives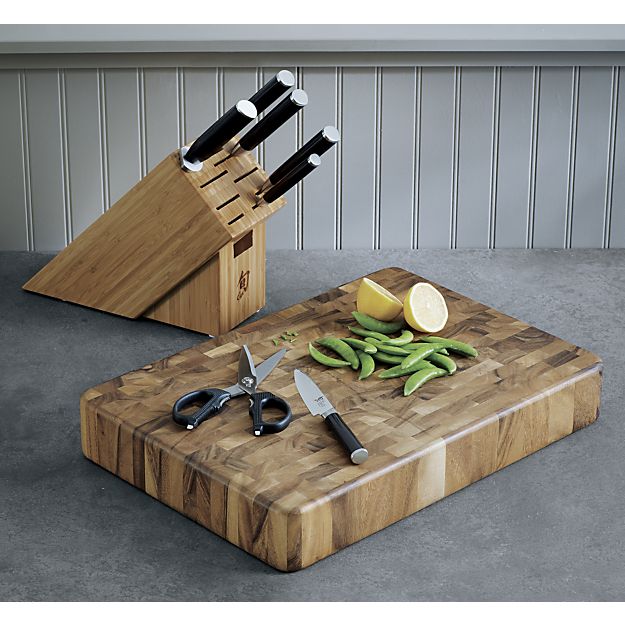 Foodies love to cook, it's true. One frustrating things for people who love spending time in the kitchen is chopping, dicing, and carving with dull or cheap knives. A good knife is one that makes the job smooth, easy and quick. Opt for the best of the best in brands, like Shun or Wusthof, and spring for the ones they'll use frequently, like paring, serrated, carving and Santoku.
Cast Iron Skillet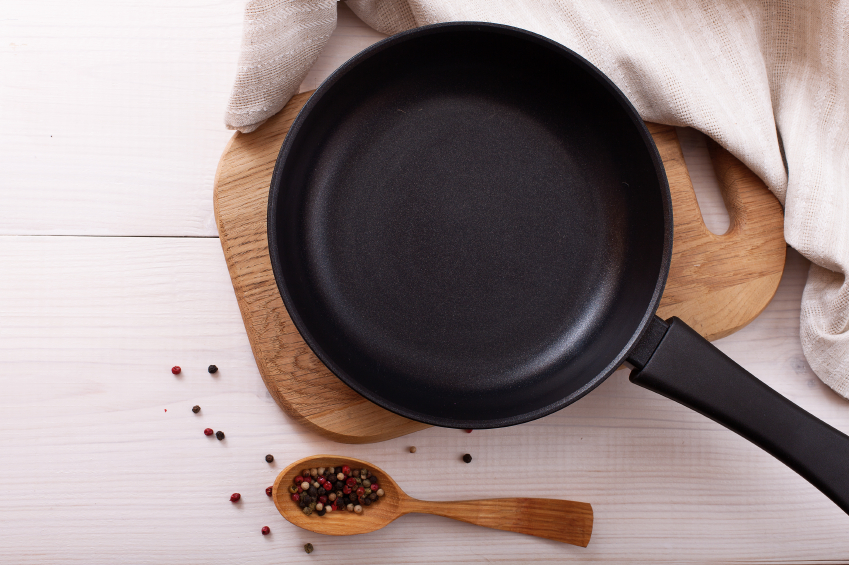 Cast Iron skillets… a must have for your foodie friends. Why? Cast irons are coated with the seasonings of previous cooking – olive oil, fat, spices and herbs, whatever they've cooked with before. Whenever your friend uses their skillet, they're using layers of their own seasoning, and adding to it for next time. How cool is that?
Le Creuset Signature Pot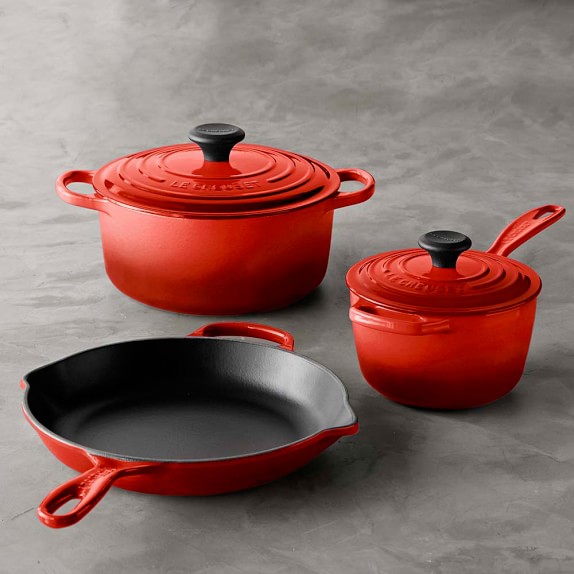 Rumor has it that this pot is the only pot a foodie will ever need in their kitchen. Simply stated, it's a staple in many homes because of its versatility and simplicity. It's cast iron, so it's seasoned with drippings from the past. It's perfect for slow cooking!
Monthly Wine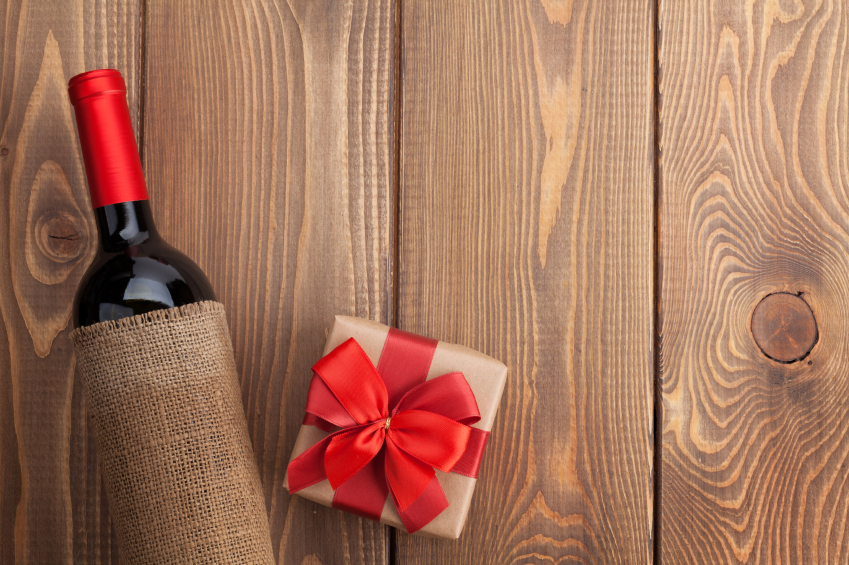 It's probably a safe assumption that your foodie also loves good wine, right? Did you know that there are subscriptions that you can give for monthly wine delivery? They'll let you try a few new bottles every month, and select your favorites to purchase from in the future. It's a great idea for foodies who love to try new things and enjoy being specific in their wine selection! Harry and David has a bunch of great options to choose from.
Don't let their premium taste in food intimidate you – options are limitless when it comes to buying for a foodie!
Do you know of other great foodie gifts?